NEWS
Unfortunately we have to postpone this years Burlesque Circus edition:
See you 11th September 2021 for the Burlesque Circus - the Birds of Paradise edition: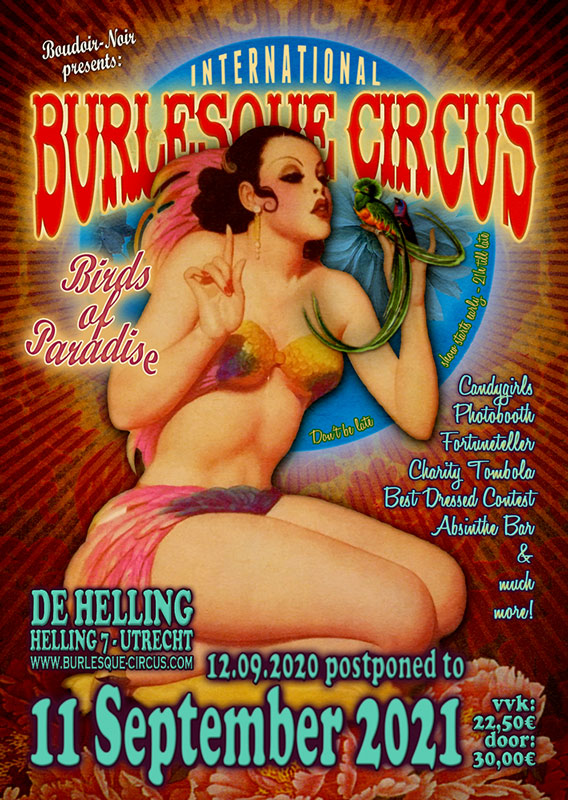 !!! BURLESQUE CIRCUS FACEMASKS !!!
Get your International Burlesque Circus face mask HERE: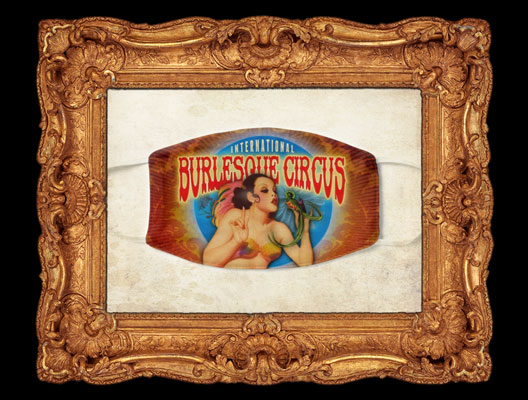 The International Burlesque Circus postcard sets are now available HERE
All souvenirs are available at the next event 11th September 2021!
International Burlesque Circus on facebook
International Burlesque Circus on Instagram
International Burlesque Circus on twitter