Win the Burlesque Circus Best Dressed medal:
At Burlesque Circus is everybody a V.I.P. So dress accordingly...!
There is no binding dresscode, you can come as you are, but we advise to dress up -
everything is possible for example:
burlesque, pinup, rock n roll, dandy, glamour, cabaret, flappergirls, 20s, 30s, 40s, 50s, 60s, chique, drag, circus, freak, clown,
masks and everythign matching the special theme of the night...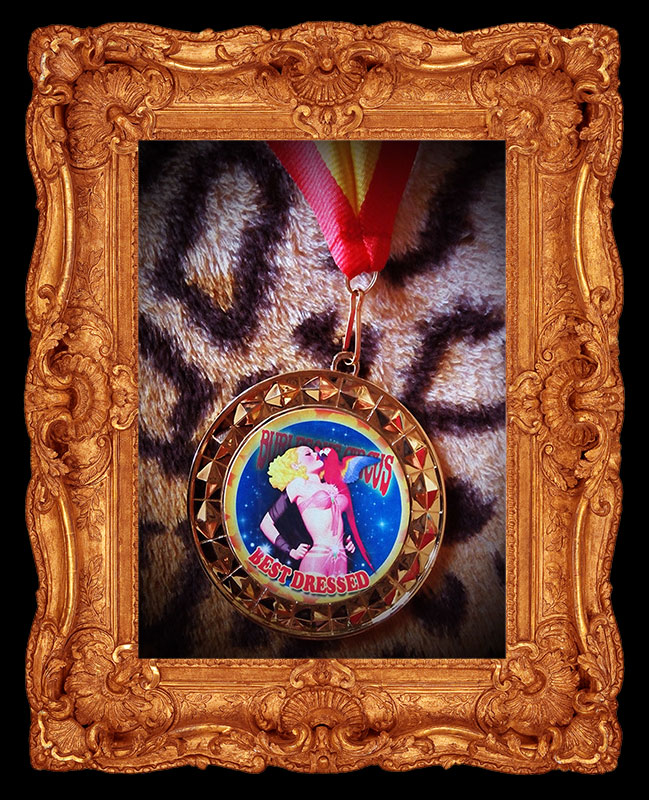 International BURLESQUE CIRCUS on facebook
International Burlesque Circus on twitter